As we all work together through COVID-19, schools slowly start to reopen and progress is made to get things back to being as close to normal as possible, the classroom environments will unquestionably be adapting as well. Some institutions are setting distance learning in place until we can all safely come directly back to the classroom, at full capacity. This poses a unique challenge for CCNA and all Cisco Certification candidates who greatly benefit from the real world, hands-on approach in their classrooms. While we already know that having a home lab is the best thing you can do to give yourself the best learning experience, more than ever before, will having a home lab be an extremely beneficial and necessary component to your progression as a network engineer.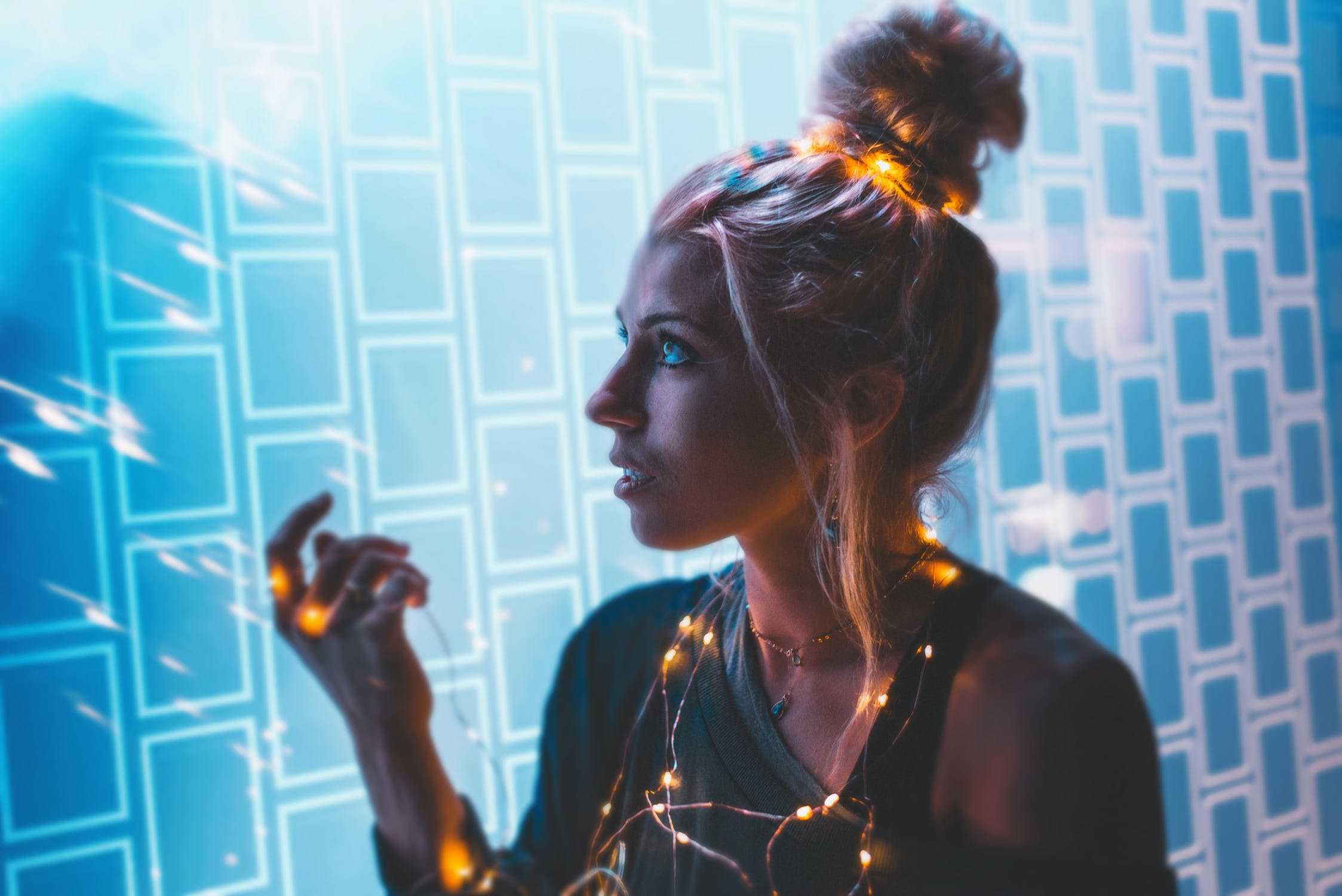 Watching lectures through zoom meetings or other virtual classrooms works just great and covers the theory end of the curriculum. However, this does not work when it comes time to the configuration and hands-on component (the most important part) of your Cisco training. The configuration end of the certification is what sets Cisco Certifications apart. This element PROVES that you know what you are doing and that you can do it! Watching a demo simply does not make the mental connection necessary to actually learn and repeat a successful configuration. Can you learn to play the guitar by watching YouTube Videos and strumming your air guitar? You might look really cool while air jamming out to Bohemian Rhapsody and wearing a Wayne's World Baseball Cap, but you would look a lot cooler if you were masterfully playing a reall guitar when it comes time for the show.
Working with virtual environments such as Packet Tracer have never been able to fully simulate or encompass a real networking environment. These may work ok for the most basic and bottom foundation or networking, but your exam will be much more complex than this and your learning tools should match that. Clicking the "auto-connect" button just doesn't make you think through cabling a network or recreate any of those "happy mistakes" that you would see in the field. Another problem here is that there are major limitations and capability issues. Running a virtualized ASA, if you can even battle through the frustration of getting it to virtualize in the first place, is still a complete nightmare scenario. Don't even get us started on voice. We have already had professors calling us with their stories of the impossibility of effectively teaching a voice class from a distance. In short, these virtualizations have always been and always will be half-recreations of what is really involved and happens in a physical network.
For schools looking for remote options for their students, we also offer many options of NetLabs compatible kits! This is one of our favorite ways to encourage a hands-on solution inside the classroom while still maintaining social distancing guidelines. Please reach out to us and we can absolutely help with that!
Many students are dependent on outside of class lab time to crank down on topics they need more time with or complete labs that couldn't be done with the lab time during a class period. If a class offers additional lab hours, they were already usually limited and will likely be even more limited than they were before (or entirely unavailable). This all becomes double or triple as important when your exam is scheduled and that last minute cram session time becomes crucial. The other issue here is that every time you leave a classroom or those extra lab hours, once you are done for the day or out of time, your configuration gets erased so the next student can work. That lab you spent 3 hours on and didn't finish may have to be started all over from the beginning. With a home lab you can work on what you want, when you want and at your leisure. Many of our customers, even when not in a class, subscribe to the, "Lab Everyday"ideology. With your home lab only a mouse click away, even if you only have an hour at the end of the night, you can always keep your skills sharp or explore a new topic.
Just because distance learning will be a new obstacle in the learning environment, doesn't mean that the physical networks of the real world have also turned into a distance model. The real world still runs on physical hardware, still has data centers and companies still demand that you have hands-on experience with these devices. Trust us, HR representatives are screening to make sure you have hands-on experience and may even ask you what your home lab looks like.
We encourage the idea that the purchase of a home lab kit is an investment that will benefit you through your certification and for many, many years past that as you grow and learn in the field. Our lab kits are built with the student in mind all the way up to the experienced professional. Our recommended kits are built with the best equipment, matched at various price points across the board to make affordable solutions for anyone. We did all the work for you! We are also the only company out there that offers a generous trade-up program that ensures that you will always have the option to upgrade as you want more capability, options or even if you simply want to stay current. Everything is fully tested to the port level by Cisco Certified Engineers, guaranteed to work and fully backed by our awesome warranty!
Our fully rounded training package that has guided 1000s of CCNA candidates to success comes with every kit that we sell. We have been offering only the best study materials on the market for nearly 25 years and counting. This includes our famous lab workbook that is about 450 pages of user-friendly, easy to understand labs that you can't get anywhere else! What is even better is that all of primary content is now in digital form and fully mobile and tablet compatible!
If you do not see a home lab that looks like a perfect match for you, our team of qualified representatives is here to help practically around the clock! Just shoot us an email at Sales@CertificationKits.com and we will be more than happy to walk you through any questions you may have or even build you a custom kit!
The last bit we want to mention here is that once we all do get back to normal, we know that the demand for Certified Network Engineers will be greater than ever before. One of the biggest things that have held us all together through all of the distancing is the internet and the networks that build it. Network Engineers are the backbone that keeps us able to communicate, no matter what happens and no matter the distance. If this doesn't reinforce their necessity, importance and increase their demand, we don't know what does.
Stay safe and healthy everyone!